Recently relocated to the Boston area, Amory Associates is a consulting firm specializing in finance and strategy for healthcare, technology and non-profit organizations.  Specific services offered have included:
Capital Formation Plans, including cash flow and capital needs projections, debt capacity analyses and/or company valuation.
Financially-oriented Growth Strategies
Financial Modelling & Valuations
Consumer-oriented Healthcare Strategies
Environmental and Public Purpose Program Analysis & Development
Interim Chief Financial Officer & Treasury Functions
Integration of IT Functionality into Program and Product Initiatives
Amory Associates  was founded by Peter Wadsworth, a former health insurance executive, healthcare investment banker and financial advisor to hospital, managed healthcare and technology organizations. He also has prior experience at McKinsey & Company and IBM.
Finding the Best Healthcare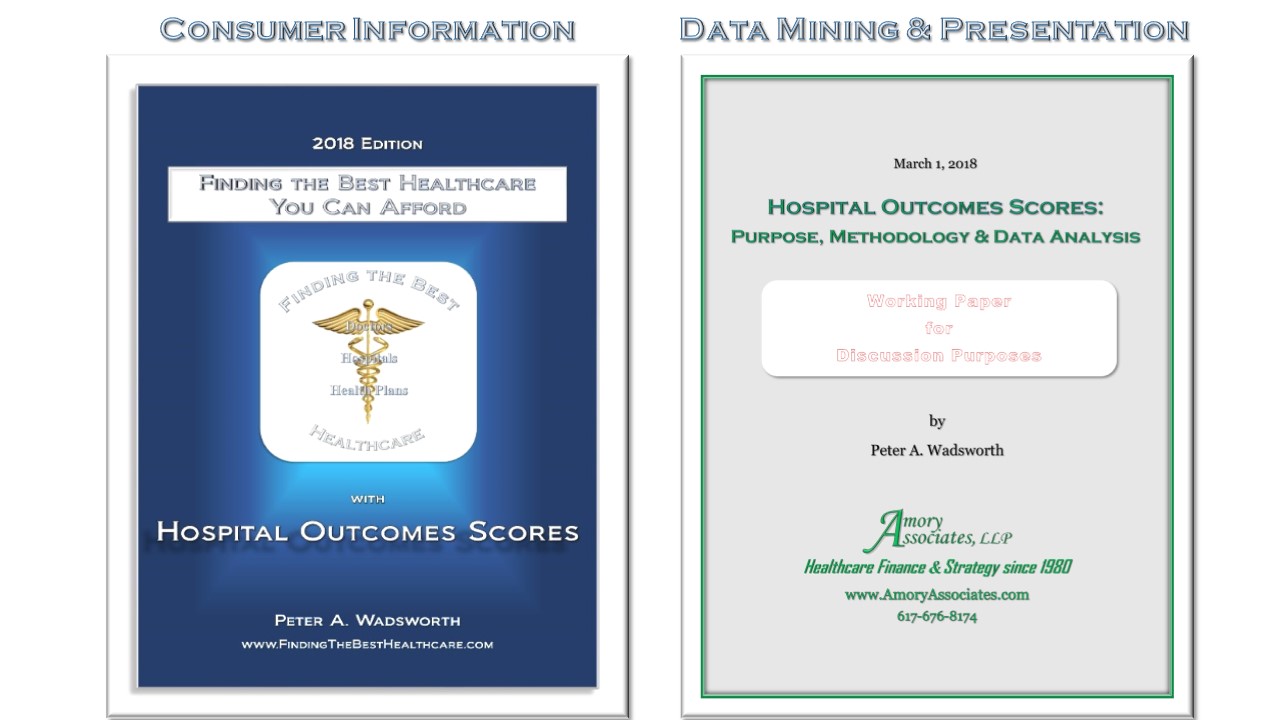 Mr. Wadsworth recently published Finding the Best Healthcare You Can Afford: 2017 Massachusetts Edition, a consumer oriented compendium and guide to internet resources for choosing doctors, hospitals and health plans.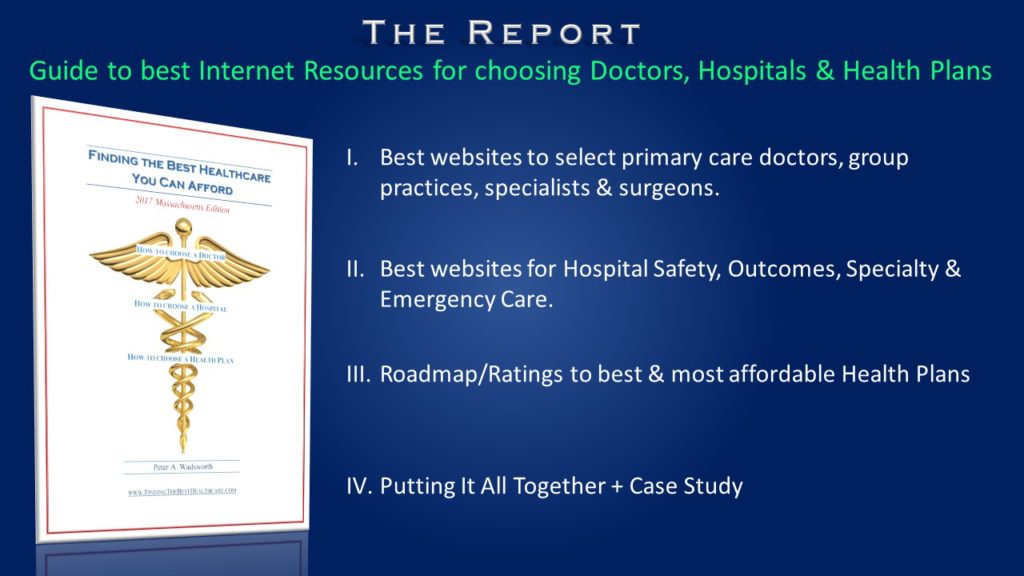 The 2018 Edition of Finding the Best Healthcare You Can Afford with Hospital Outcomes Scores has been approved for a Kickstarter campaign and publications is expected by summer.
Hospital Outcomes Scoring
After publishing the above 2017 report, Amory Associates focused on an area of consumer information it found to be most important and most lacking – the ability to choose a hospital based on its outcomes (deaths & complications).  Death rates vary widely among hospitals, but hospital rating services don't effectively identify low death rate hospitals.
"Go to the Wrong Hospital and You're 3 Times More Likely to Die", NY Times Dec. 14, 2016.
"Hospital Safety Scores: Do Grades Really Matter?" by Andrew A. Gonzalez, MD, JD, MPH and Amir A. Ghaferi, MD , Department of Surgery, Center for Healthcare Outcomes & Policy, University of Michigan, Ann Arbor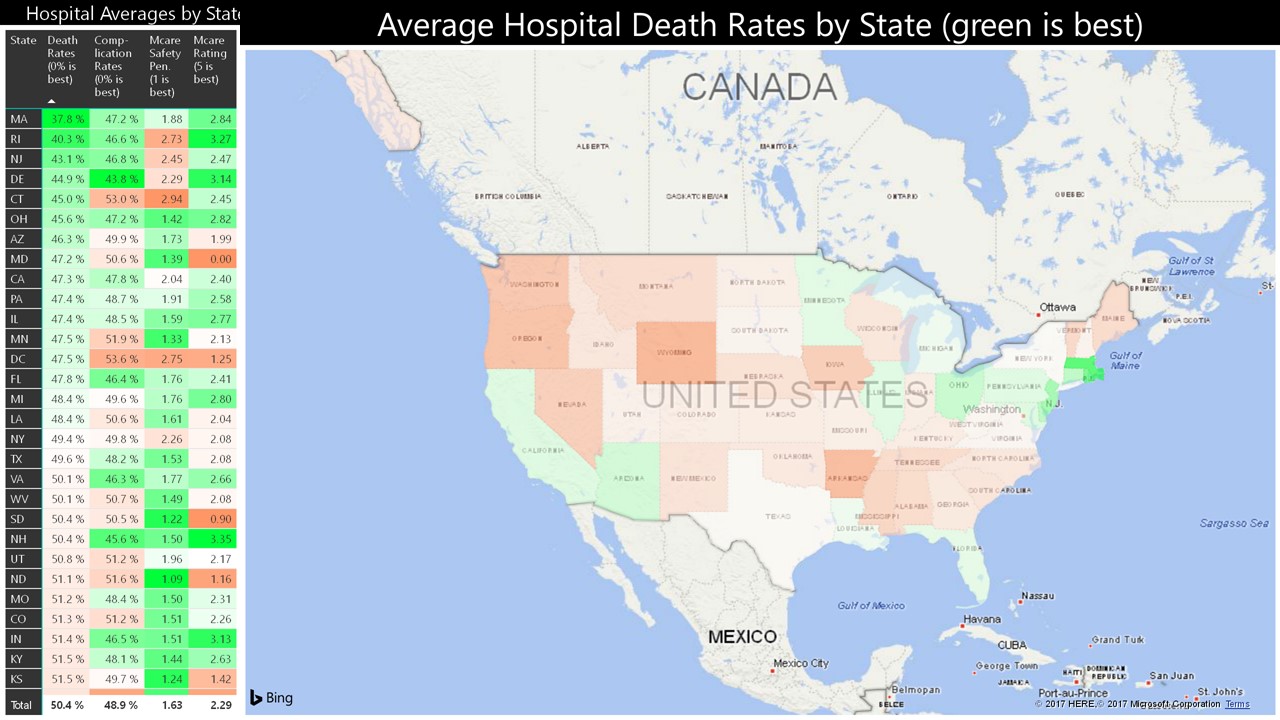 As a result, Amory Associates has developed a new rating system Hospital Outcomes Scores (HOS).For more information about HOS, visit our HOS page or visit our sister site Finding the Best Healthcare